TMZ reports that rappers Drake and Future are being sued by a woman claiming she was raped at their concert by a man associated with the venue where it was held.
The unnamed woman claims a man associated with the Nashville venue, Bridgestone Arena, told her he would take her backstage to meet with the stars, but instead violently attacked her and raped her, according to The Tennessean.
In addition, the suit argues that the defendants had a duty to ensure that their employees, agents and independent contractors did not harm concert attendees. Johnson reportedly had outstanding warrants for assault at the time of the alleged attack. She says the arena, the touring companies, the company that provided the security and both Drake & Future should all have known that employing Johnson would "pose an unreasonable risk to others".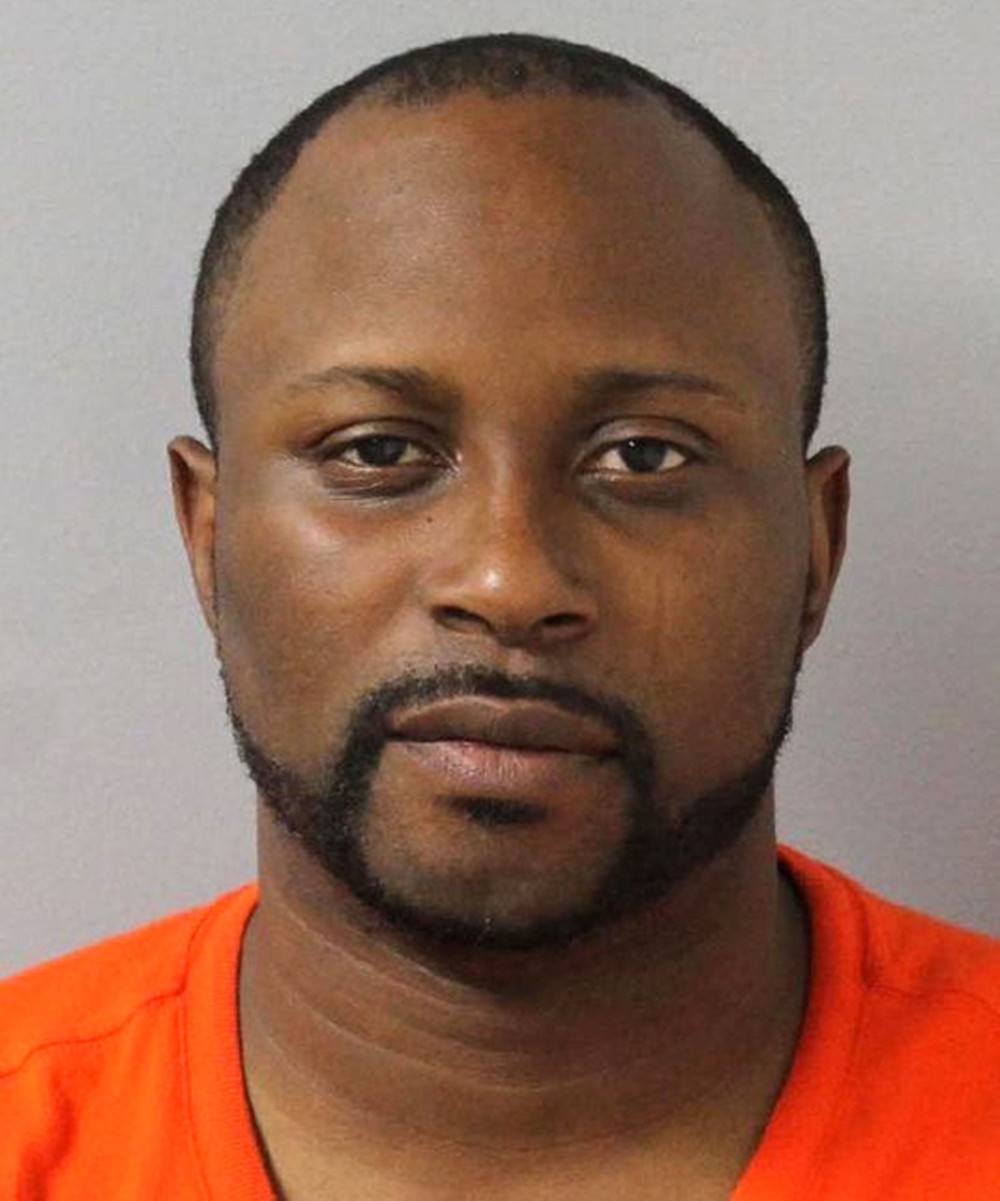 Drake & Future Sued By Woman ... Claims She Was Raped At Concert
A Drake and Future fan is suing the What a Time to Be Alive duo for $25 million after she says she was raped at their "Summer Sixteen Tour" past year.
In 2016, Drake and Future collaborated on the Summer Sixteen tour that became the highest grossing hip-hop tour of that year, grossing more than $84 million over the course of 56 dates.
Reps for Drake and Future did not immediately respond to a Daily News request for comment.