BioMutant is a "post-apocalyptic, open-world ARPG that delivers real-time melee, shooter and mutant ability action" according to the games Amazon.com listing. And if that wasn't exciting enough, there will be a collector's edition available upon release as well, offering more than a couple bonuses. This collector's edition comes with a soundtrack CD, a figurine, and some fabric artwork for $119.99 United States dollars. The developer is listed as Experiment 101, whose website revals are an independent studio based in Stockholm founded in 2015 by the Goodbye Kansas Entertainment Group and Swedish game development veteran Stefan Ljungqvist. Players will earn "psi-mutations" like levitation, robotic limbs or telekinesis! Item crafting, a player-controlled narrative and a "mutation system" will be included as well, with combat akin to something like a fusion of martial arts and gunfights.
In this game, you will play as Rocket Racoon- okay, not really, but the anthropomorphic fox... thing you play as does recall the popular Guardians of the Galaxy character to mind.The game will feature fully customizable characters, as well as contextual storytelling- both of which should give the game a whole lot of replayibility.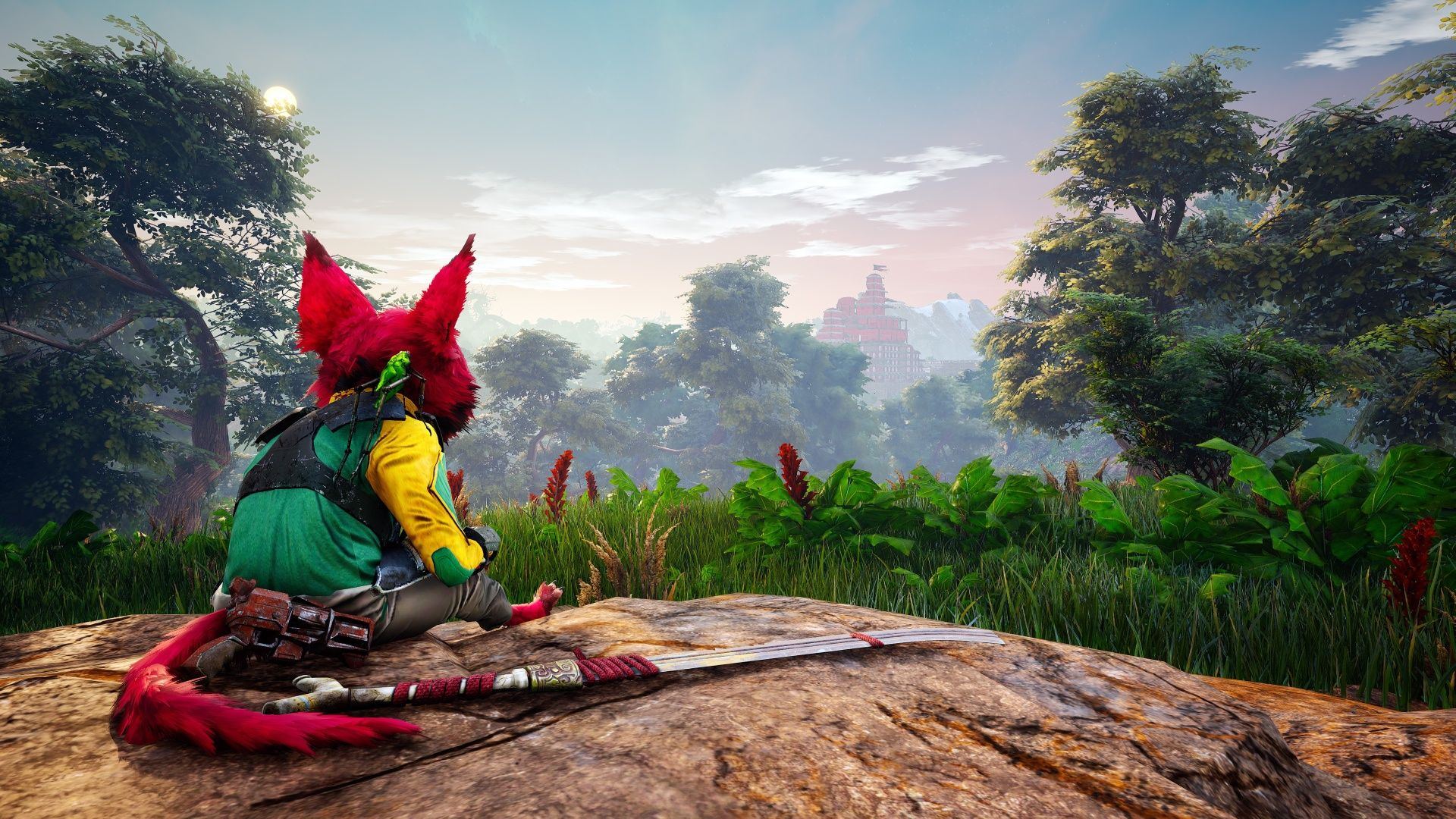 THQ Nordic's Title 'BioMutant' Has Been Officially Revealed, Slated for 2018
If you think BioMutant sounds awesome, you can check out the colorful, post-apocalyptic world in the announcement trailer below. Now that all of the aforesaid is under THQ Nordic's portfolio, the five founders of Black Forest Games will stay and are currently working on an unannounced project for PC, PS4, and Xbox One, and PC.
In other news regarding THQ Nordic, the company has acquired all of the shares from the five founders of Black Forest Games, as well as the IP to Giana Sisters, Helldorado, and Rogue Stormers.